Alpha is a series of sessions exploring the basics of the Christian faith. Our Alpha will run for 10 weeks from Jan 7 through March 11.  Each session looks at a different question that people can have about faith and is designed to create conversation. It's just an open, informal and honest space to explore and discuss life's big questions together.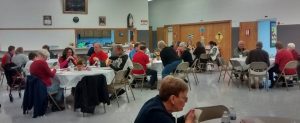 Alpha is a great program for Catholics, non-Catholics, or even non-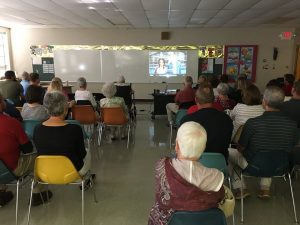 Christians.  This is a wonderful program to do with your non-Catholic spouse or non-Catholic friends.  There is no pressure or commitment . . . just honest discussion and great food!
For more information or to sign up, please contact Theresa Conley at 419-399-2576 or dre@divinemercycatholic.com