Joseph Linder      principal@dmcschool.com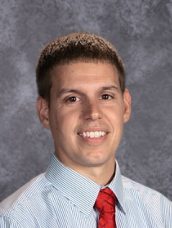 Mr. Linder graduated from Miami University with a B.A. in Middle Childhood Education. He attended school here as a child. He taught grades 5 and 6 at Divine Mercy from 2010-2016. He has been principal since the Fall of 2016. Mr. Linder lives outside of Payne with his wife Sara and three children, Clare, Camden, and Jayce.
---
Claudia Kuhn        office@dmcschoo.com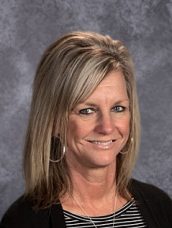 Mrs. Kuhn is the Tuesday, Wednesday and Friday secretary at Divine Mercy School.  She has been working for the Catholic School since 2006.  Her husband and all four of her boys attended Divine Mercy Catholic School.
---
Julie Stuart             office1@dmcschool.com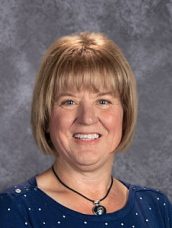 Mrs. Stuart is the Monday and Thursday secretary at Divine Mercy Catholic School, and she attended Divine Mercy Catholic School herself.  She has been a secretary at the school since her son started kindergarten in 2011, but  worked as the school secretary for almost thirteen years before that.
---
Joseph Grant        grade5-6@dmcschool.com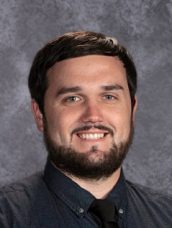 Mr. Grant graduated from Bluffton University in May 2014 with a Bachelor's in Biblical and Theological Studies and is currently working on his Master's of Divinity from Moody Theological Seminary. He has worked as a job coach/day service provider for adults with developmental disabilities. Most recently he worked as a tutor for individual students and small groups at Wayne Trace Payne Elementary. He also filled in as a substitute teacher for classrooms at Payne Elementary. Mr. Grant lives in Van Wert with his wife Heather and daughter Ruby. He has been teaching at Divine Mercy since the Fall of 2016.
---
Anne Gideon           grade3-4@dmcschool.com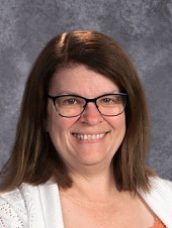 Mrs. Gideon has lived in Paulding for over 30 years.  Her husband, Jon, owns and operates Gideon's Rebuilding and Wrecking Service and they have 4 children and 7 grandchildren.  Mrs. Gideon subbed for a year in various schools before teaching preschool at Paulding Head Start for 3 years.  She has been teaching at Divine Mercy since the fall of 2015.
---
Patrice Sullivan    grade1-2@dmcschool.com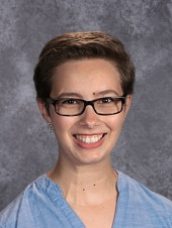 Miss Sullivan graduated from Ashland University in 2017 with a Bachelor in Early Childhood Intervention Specialist. She is licensed to teach preschool through third grade in both regular and special education. Miss Sullivan grew up in Westlake, Ohio, and now resides in Defiance. She started teaching at Divine Mercy in the fall of 2017.
---
Judy Mumma        gradek@dmcschool.com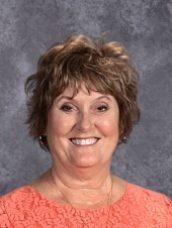 Mrs. Mumma was born and raised in New York.  She graduated from Defiance College with a BA in elementary education, a Master's degree  in curriculum from BGSU, and a nursing degree from IVY TECH. She taught in the Paulding Exempted Village School system for over 28 years. Her and her husband, John, have 5 children and 3 grandchildren, and live in the country outside of Payne. She is thrilled to be teaching Kindergarten and 5th/6th grade art this year!
---
Amanda Gerardot      reading@dmcschool.com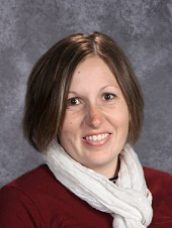 Mrs. Gerardot graduated from Ball State University in 2009 with a concentration in Elementary Education and Middle School Math.  She has taught Title 1, math, and computers at previous schools.  She lives in Payne with her husband Troy and three children, Addilynn, Raylynn, and Bennett.  Mrs. Gerardot has been on staff at Divine Mercy since 2015.
---
Donita Lopshire         gradeprek@dmcschool.com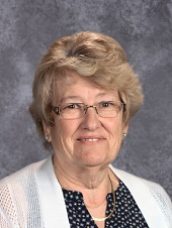 Mrs. Lopshire has been a member of Divine Mercy Parish since 1977 and has been the preschool teacher at Divine Mercy Catholic School since 2013.